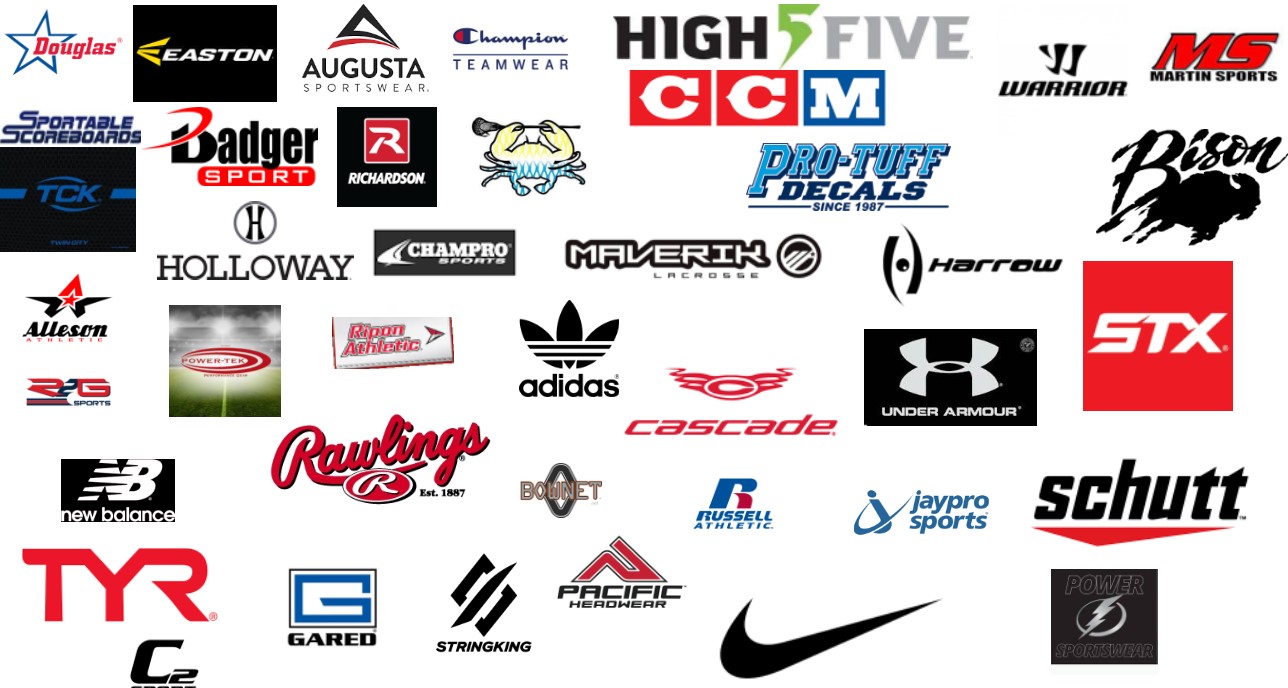 Team Sales
All the gear for every sport in one place.
ONLINE TEAM SHOPS: Whether you need team swag, fundraising or direct shipping, we can build a store to fit your needs.
Gear from all the major brands in every sport
Outfit your facility, school gym or stadium
Uniforms
Equipment
Call 540-718-2874 to speak to Jim Charlton .
jcharlton@gobig-sports.com
Call:703-405-1466 to speak to Rich Klares
richklares@gobig-sports.com