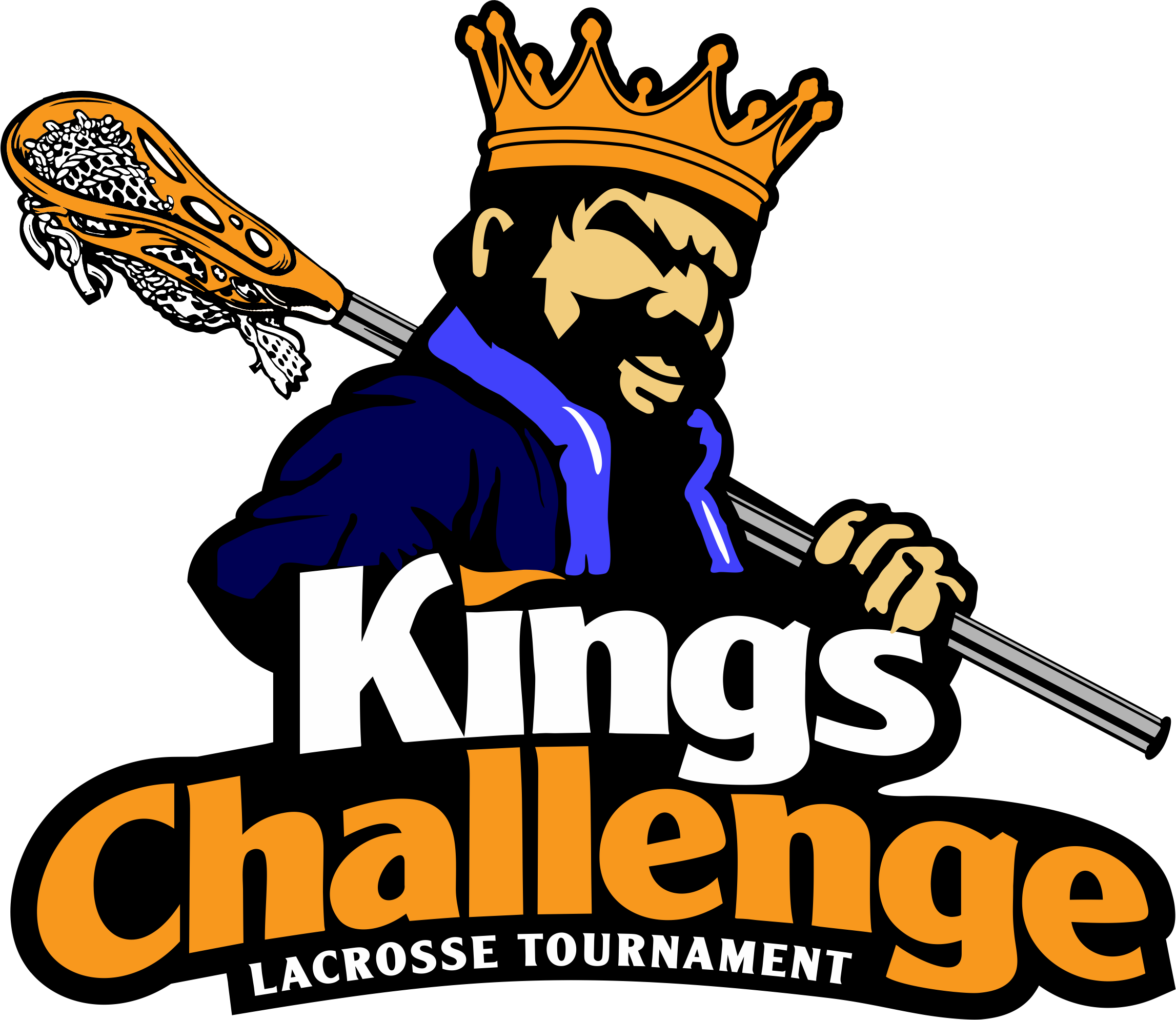 Kings Challenge Tournament CANCELLED DUE TO CORONA VIRUS
June 27th and 28th 2020
$1,425  Fee Paid in full on or before June 1, 2020.
Discount for programs bringing 4 or more teams.
$500/team deposit to secure spot.
SCROLL DOWN THIS PAGE FOR MORE DETAILS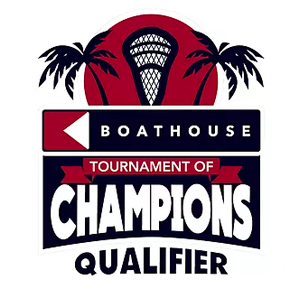 BOATHOUSE
Tournament of Champions Qualifier
We are excited to announce our partnership with BOATHOUSE and we are now a qualifying tournament for the BOATHOUSE Tournament of Champions. Winners from each division will qualify for the National Championship in Florida in December.
Top Notch Facilities
12 artificial turf fields at one location with plenty of parking. No rain outs, no mud, no alternate sites,
just lacrosse.
​
The River City Sportsplex is the largest collection of synthetic turf fields in the United States. Conveniently located near the I-95 corridor, Richmond International Airport and major population centers of the Mid-Atlantic.
The Kings Challenge is a two-day Boys' tournament.
All teams will be guaranteed 5 games.
Tournament can accommodate US Lacrosse age based teams as well as High School teams. Teams will be placed to create the most competitive match ups.
Championship teams will receive championship Shirts.
Championship teams will get a bid to compete for the Boathouse Tournament of Champions in Florida.
Players/Families will have to opportunity to buy 45% discounted tickets to Kings Dominion.
Discounted hotel rates through GCI Team Travel.
​
Divisions
Age/graduation year is based off teams oldest player.
10u 
12u
14u
Varisity B
Varsity A
COST
$1,425 
Discount for programs bringing 4 or more teams.
$500/team deposit to secure spot.
Full payment required by June 1, 2020.
​
Deposit and Payments can be made on line or sent to :
Go Big Sports
4587 Hillside Court
Warrenton, VA 20187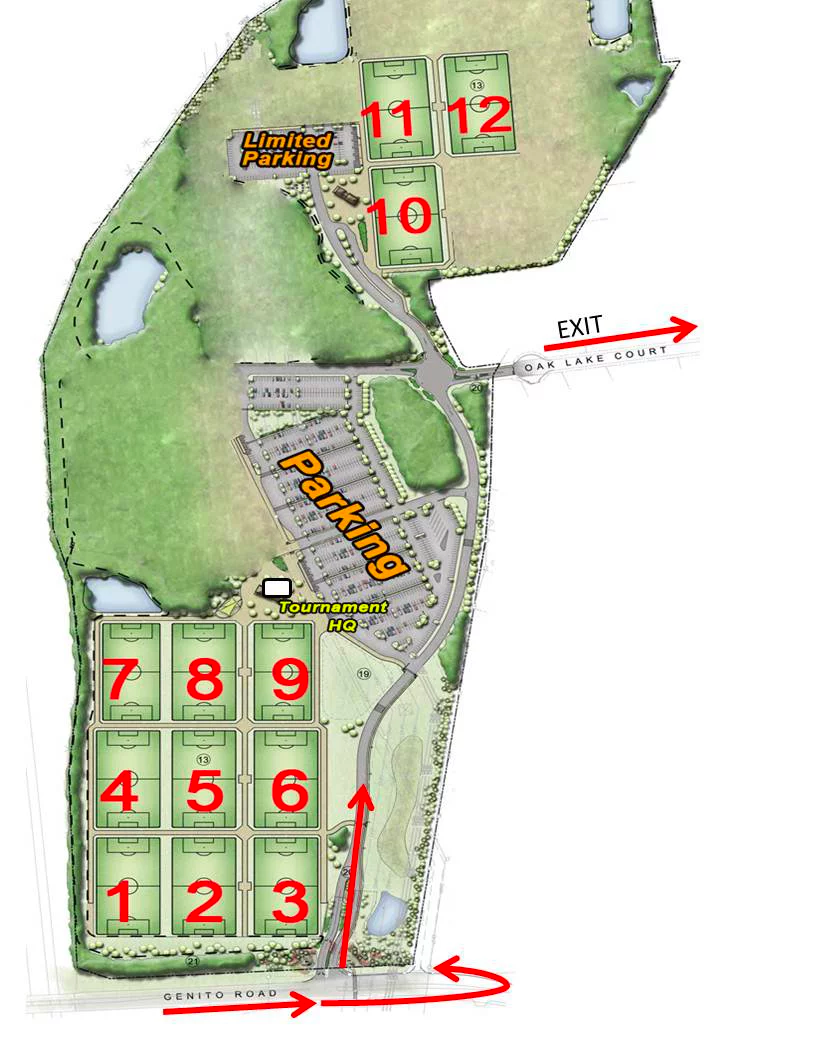 GoBIG Lacrosse has blocked rooms at some of the finest hotels in the Richmond Virginia area for this tournament.  We have partnered with GCI Team Travel to make hotel reservations for your teams as easy and hassel free as possible.  In order for us to keep room cost down, it is important the teams and families use the below link to reserve hotel rooms.  Click Link below to have instant access to local hotel deals.
ALL teams traveling to participate in the tournament can designate a team representative to make the entire team's request online at www.GCITeamTravel.com. GCI has secured tournament room blocks at reduced rates from a wide range of hotels to suit the needs of all participating teams. A list of the hotels can be found online for this specific tournament.
Issues with reservation site should be directed to:
GCI Team Travel
Contact us at 913-660-7766 Monday through Friday
Email us at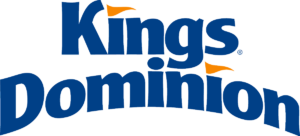 Teams/ Individuals can use the below
"Buy Tickets Now" link to purchase tickets for June dates, or any dates throughout the year.
Case Sensitive (All Caps)
Username: KDKINGSCHALLENGE
Password: KDKINGSCHALLENGE