WINTER BOX CLINIC LEAGUE AT BATTLEFIELD SPORTSPLEX
DECEMBER 7TH – JANUARY 25    11AM – 3:00 PM
A unique combination of clinic and game play. 30 Minutes of skills and drills followed by a full hour of  a box lacrosse game.
10u : 11-12:30 pm
12u : 12:30pm -2:00pm
14u : 2:00pm-3:30 pm
High School : 3:30 -5;00PM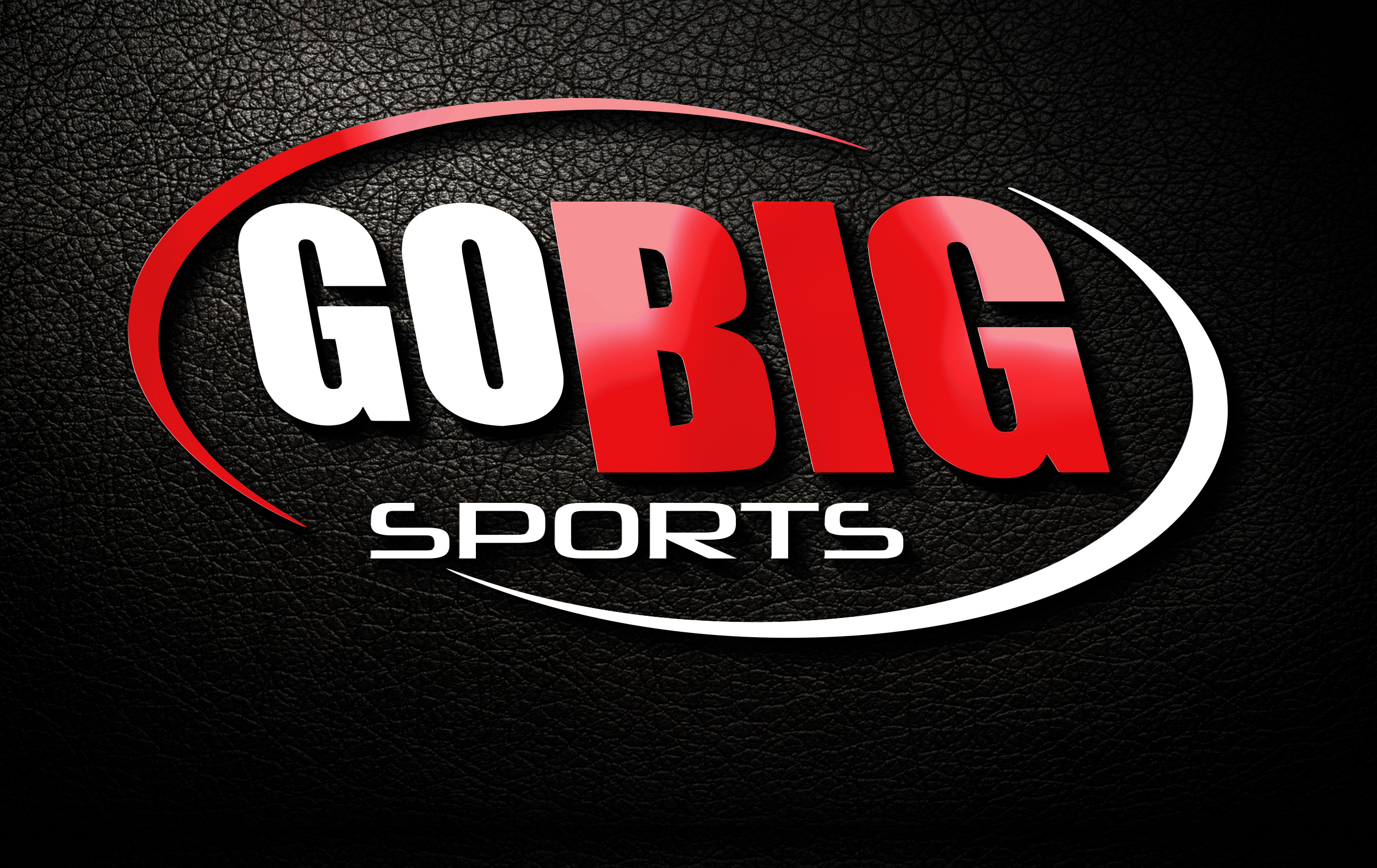 GoBIG  Men's Winter Box Lacrosse League
Open to all players 18-99 years old .
This is a real Box lacrosse league with refs and playoffs.
Saturday Mornings  9:00am -11:00am