Winter Box Clinic League at Battlefield Sportsplex
December 7th – January 25    11am – 3:00 pm
A unique combination of clinic and game play. 30 Minutes of skills and drills followed by a full hour of  a box lacrosse game.
10u : 11-12:30 pm
12u : 12:30pm -2:00pm
14u : 2:00pm-3:30 pm
High School : 3:30 -5;00PM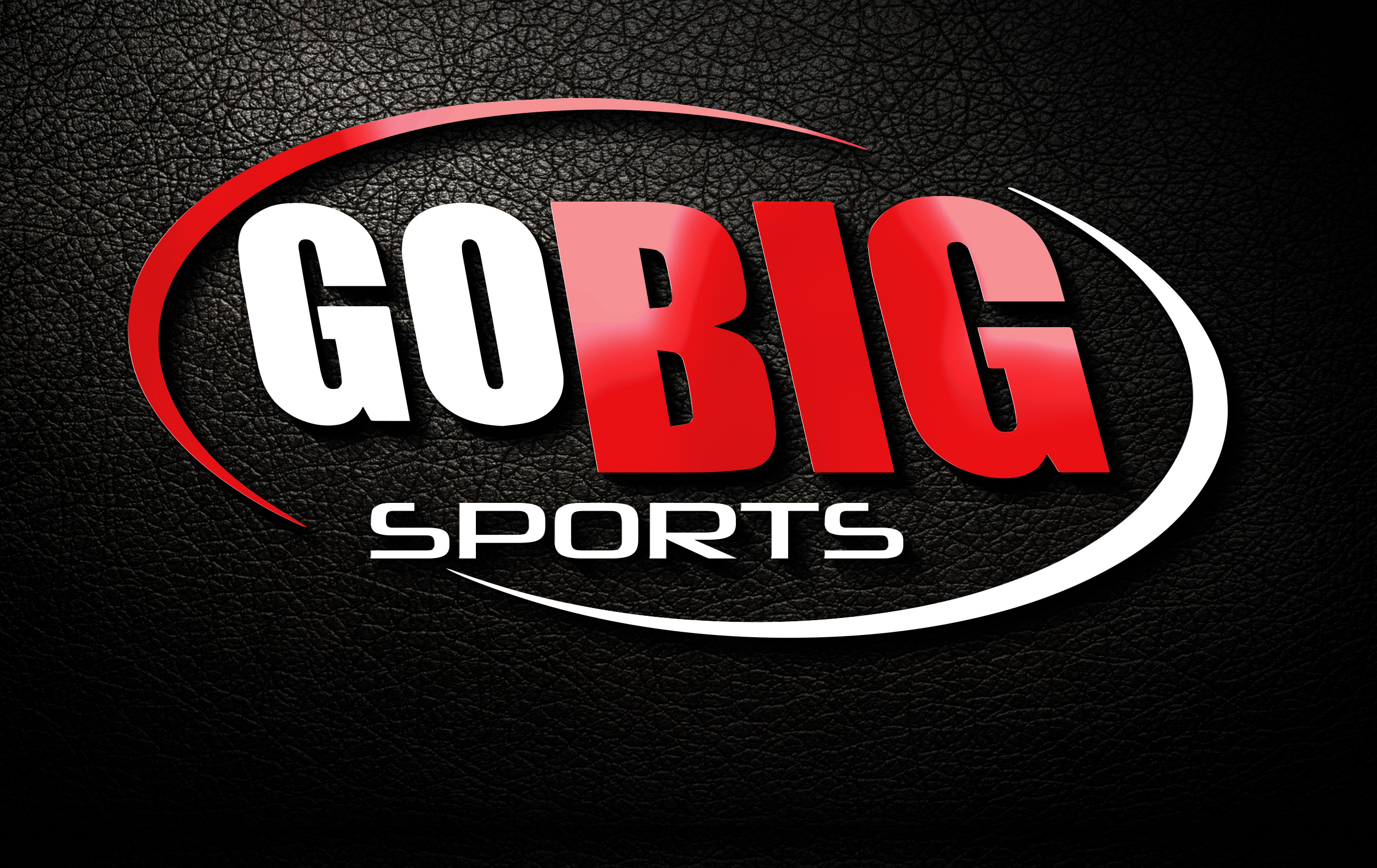 Galaxy Girls Winter Clinics at the Battlefield Sportsplex
December 7th- January 25
Galaxy Coaches will be joined by local High School coaches and college players to run a three hour clinic per age group.
Clinics will focus on skill development to prepare players for the spring.
7th grade – High School : 10:00 am – 11:30 pm
k-6th Grade : 11:30 pm -1:00 pm